Barry Corbet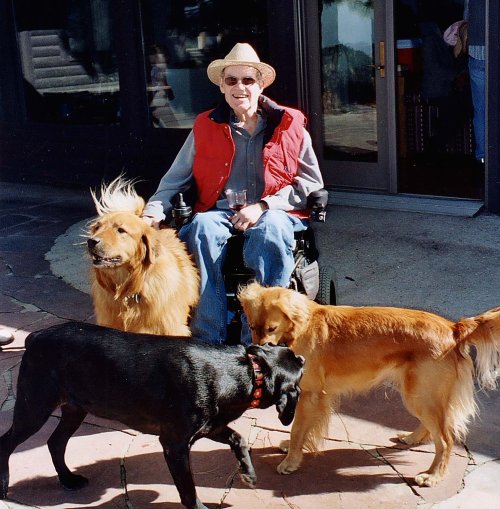 Photo: Muffy Moore (October, 2004)

Barry Corbet passed away on December 18, 2004. He is much missed.

If you have memories or photographs of Barry which you would like to see posted to this site, please send them to memories@barrycorbet.com. Please include a sentence indicating that you intend for your message to be posted on a public site.

Private correspondence to Barry's surviving family may be sent to family@barrycorbet.com.
Memorial service
The memorial service for Barry Corbet was held on May 22, 2005; many thanks to all of you who were able to attend. For those who were unable to be there, audio recordings of the talks are now available.
Photographs
The photo page has a growing set of pictures of Barry.

New photos added on February 24.
Memories
A few people have contributed some memories of Barry which, finally, have been posted.
News articles
See also